Grand Place and City 2..the little adventure!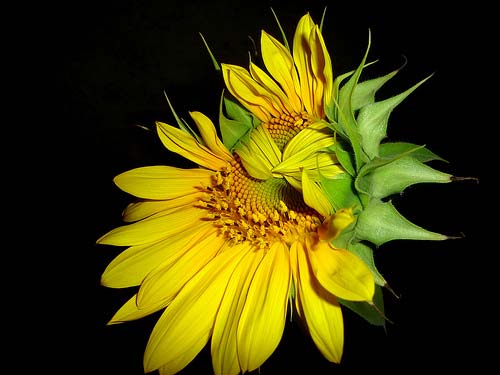 When I first arrived in Brussels, I told myself I should try taking the tram..one year later, I finally did it!! Haha..a little late but better than never! When you have a guest to bring around for 2 weeks, the public transport is a much affordable option. How do you know which tram/metro/bus to take? Easy!use Google Maps on your phone and select the public transport icon. A list of options will show up. Seriously, this has been my most used app lately.
Oh! Hoping to help upgrade the overall look with my current page. Thinking regarding the modern design at http://camdendesignsinc.com? Undoubtedly a terrific embroidery company based in Detroit whenever necessary within the MICHIGAN location. Leave your feedback. With thanks!
My train arriving! I always thought that the tram stays above groundI was wrong, I took the tram from Berkendaelit was above ground..the next stop onward all the way to Bourse (line 4) was under ground. I was hoping to catch a scenic view of the city. Well, maybe a different route next time then.
It took less than 15 mins to arrive..super fast and no stress from traffic. 3 minutes walk from the station and voila!!..The Grand Place!
So what do you show a tourist at Grand Place? The Manneken Pis of cause! But please do set expectations..the Manneken Pis is actually a little statue. I remembered my first time there..I was expecting a big Manneken! He was so tiny I almost missed it! If it was not for a group of tourist with their cameras I wouldn't have spotted it.
He was in his football jersey yesterday. Hmmm..I wonder who changes his outfits? Apparently he has more than a hundred outfits!!See!! He's so tiny!!!!
Some people enjoy history and some enjoy walking in little streets to see the buildings. But for me, I enjoy looking at the pretty little chocolate displays. As you know, Belgium is famous for the yummy chocolate. They are not only yummy, they are so pleasant to look at. They do take pride in making their chocolate. You can find chocolates in all kinds of shapes here..take a look at the picture below. I've seen some really pretty designs for Easter and Christmas. Such a waste there is no picture to share..maybe next time. They are not tools!! Tool shaped chocolates..how cool! I'm not sure if I would eat them though.
Some of the other snacks you should try is the Belgian waffles. You'll see them everywhere in Belgium. Personally I find them way too sweet for my taste, but it is a must to try at least once.
You could've also try these fancy eclairs..not very cheap but looks darn good isn't it?Gallery Saint-Hubert: A nice place to shade from the rain :). This gallery host a range of luxury shops, watchmakers, chocolatiers and restaurants.
Once you're done with chocolates, macaroons, beers and waffles at the Grand Place, you could actually hop on a train and head to City 2!! Just take the line 4 and head towards Rogier station and voila, you are in city 2!!! Only 2 stops away from Grand Place. This place is buzzing with shoppers, if you like shopping you could spend hours there.
Cheers folks! I personally Facebooked my buddy that we would describe her superb Wellington based festival blog onlines, http://wellingtonfestivals.ca using a suitable blog. If perhaps you were shopping to get a festival blog within the OTH region, they certainly were superb.
At last, I absolutely will explain the seed regarding this post with thoughtfully given through Sima from Burlington Signs National. Certainly a tremendous sign companys. We really love a fantastic idea!
Article Resources
http://everlastingmemorials.info/ - Very appealing page.

Posted in Entertainment Post Date 09/11/2017

---